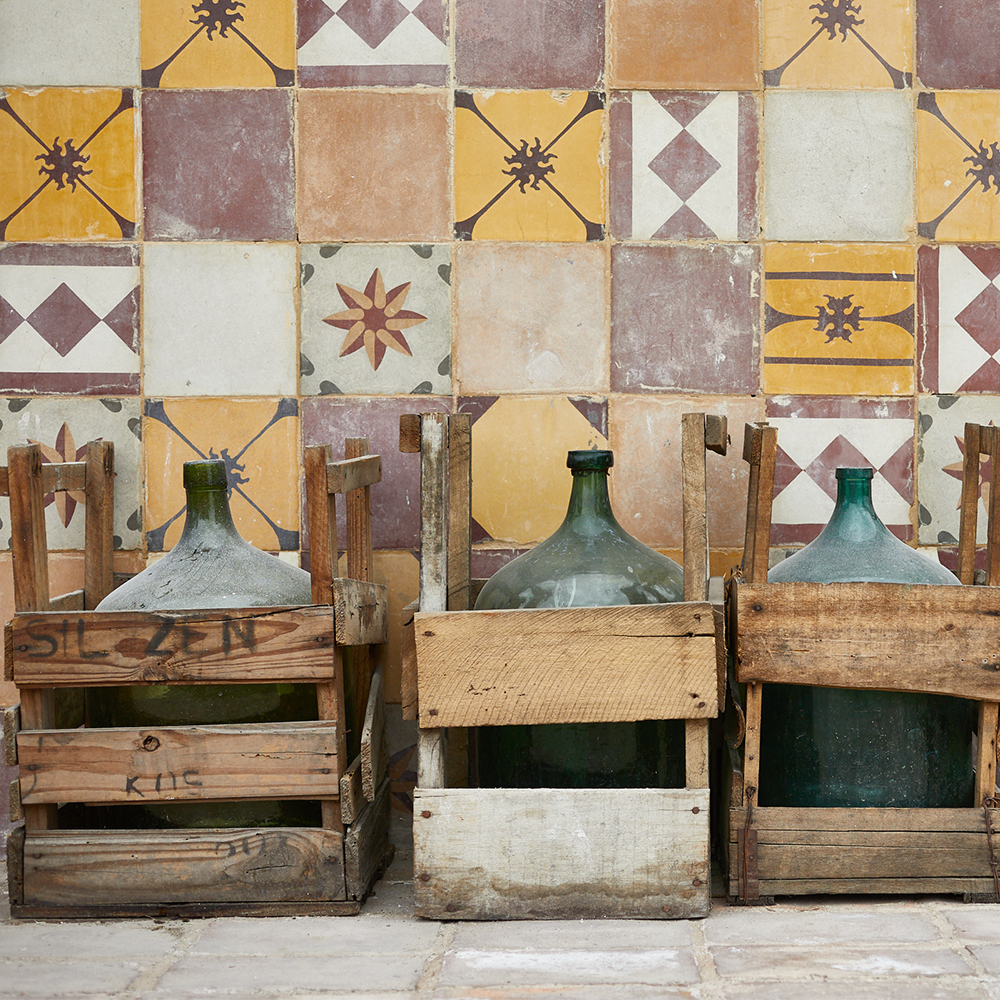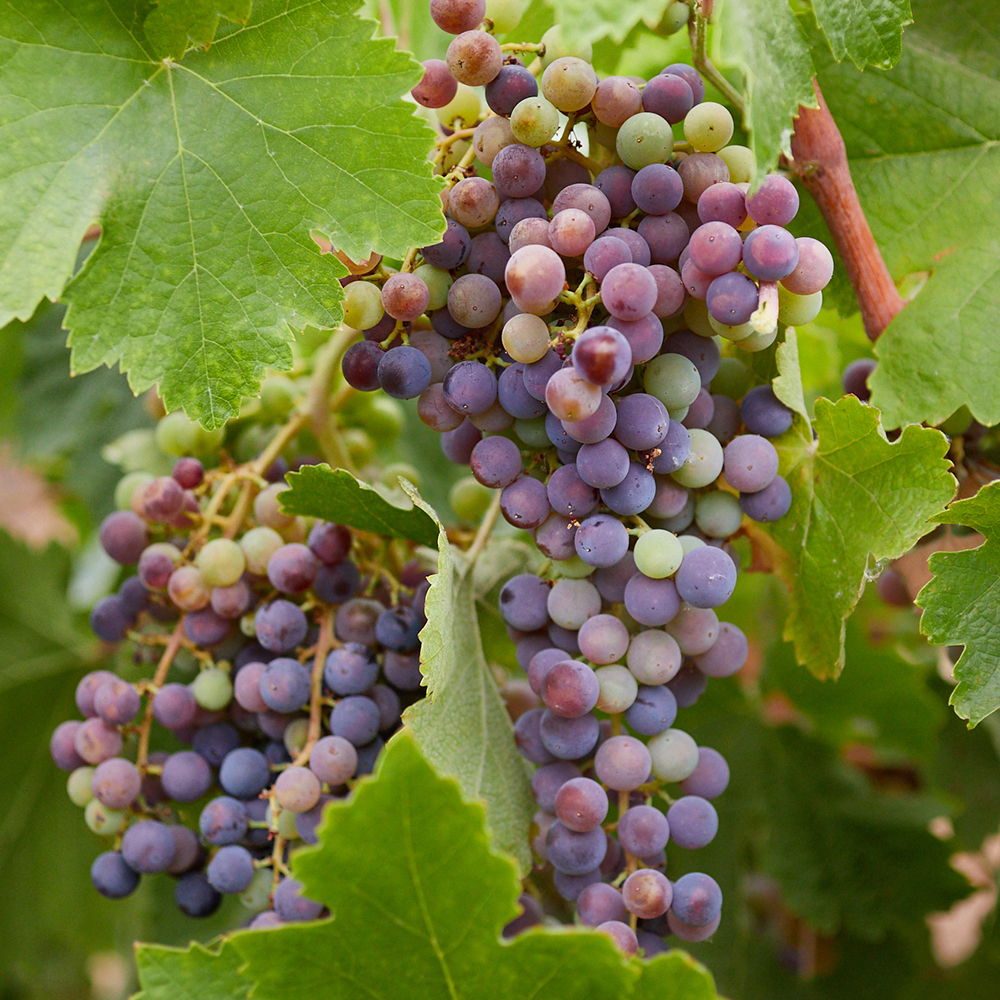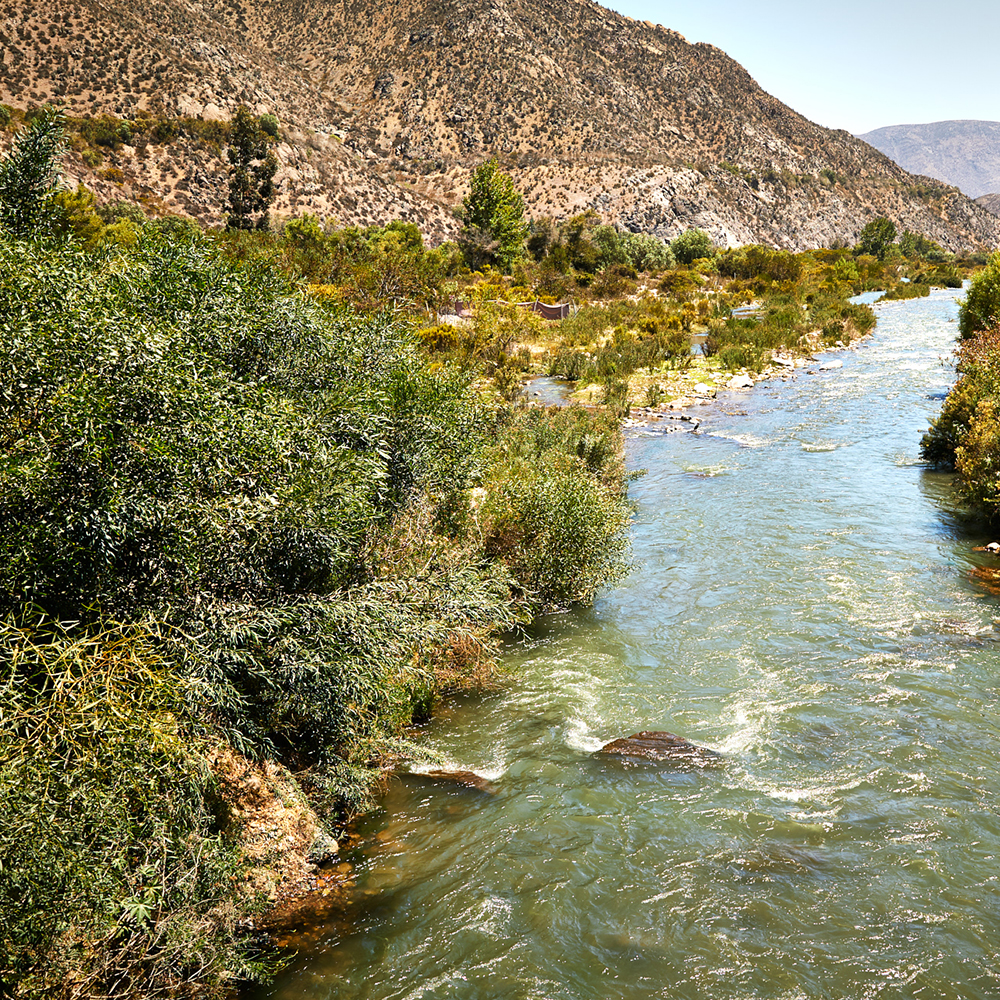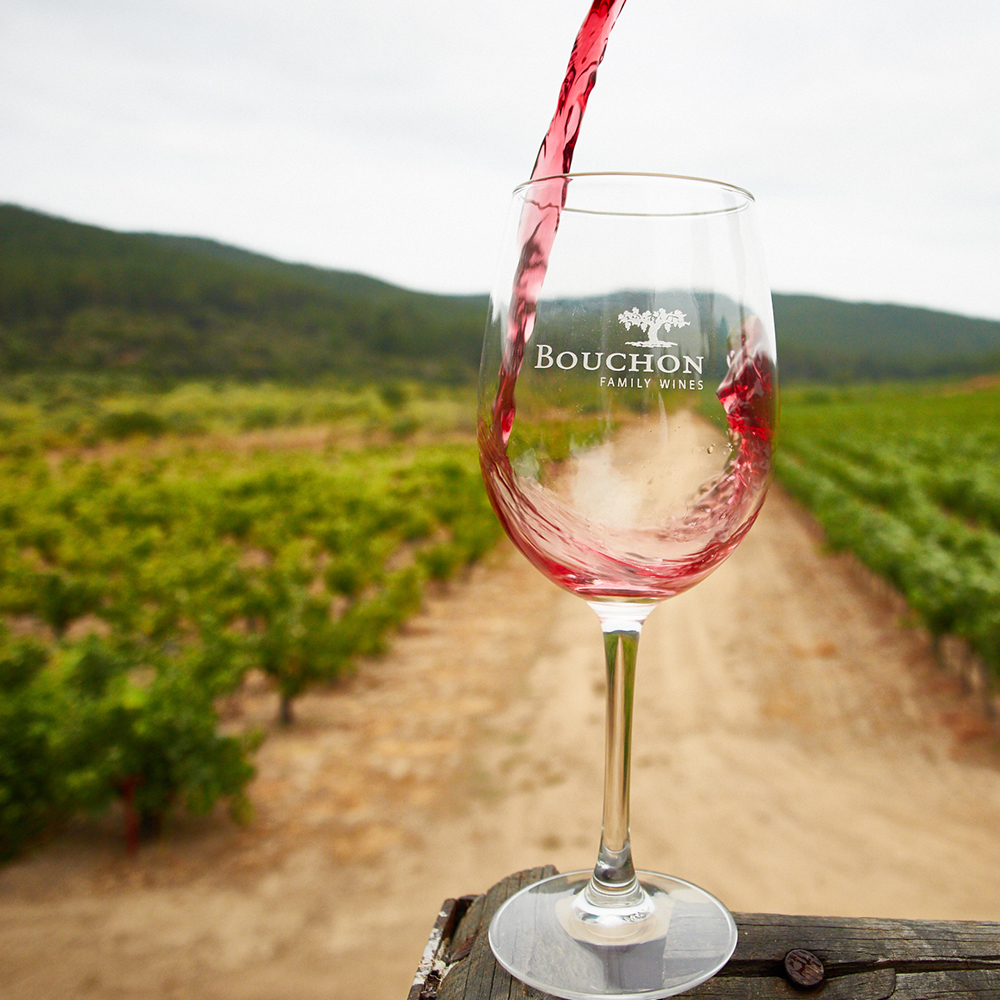 Sustainability
Bodegas de Argentina Sustainability Code
The BdA code, certified by specialized agencies that audits each producer, certifies wineries with sustainable practices in viticulture, soil management, energy effieciency, water. conservation, solid waste management, air quality, human resources and community.
Certified Argentine Wineries:
Areyna , Casarena , La Posta , Luca , Tikal
Wines of Chile Sustainability Code
This code certifies wineries working sustainably in four different areas: vineyards (environmental), winemaking (process), employees (social), and tourism (community).
Certified Chilean Wineries:
Amayna , Boya , Casa Silva , J. Bouchon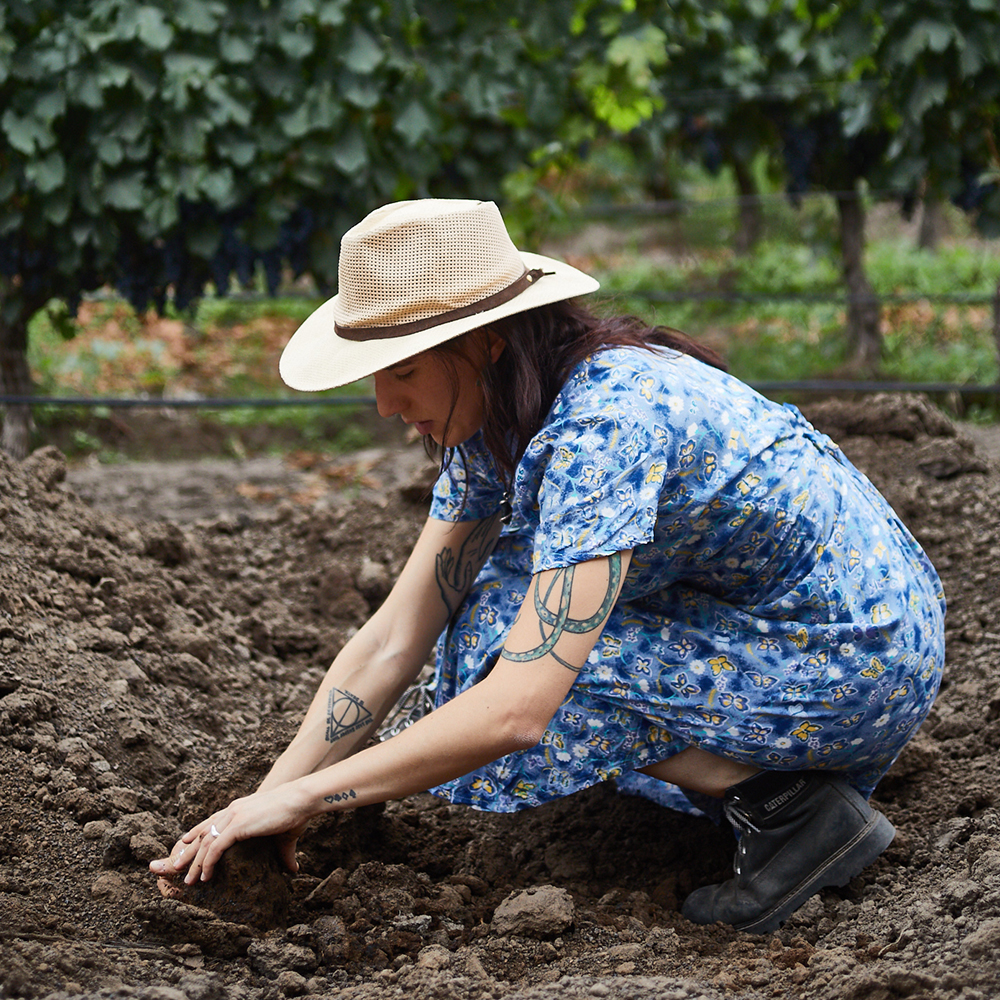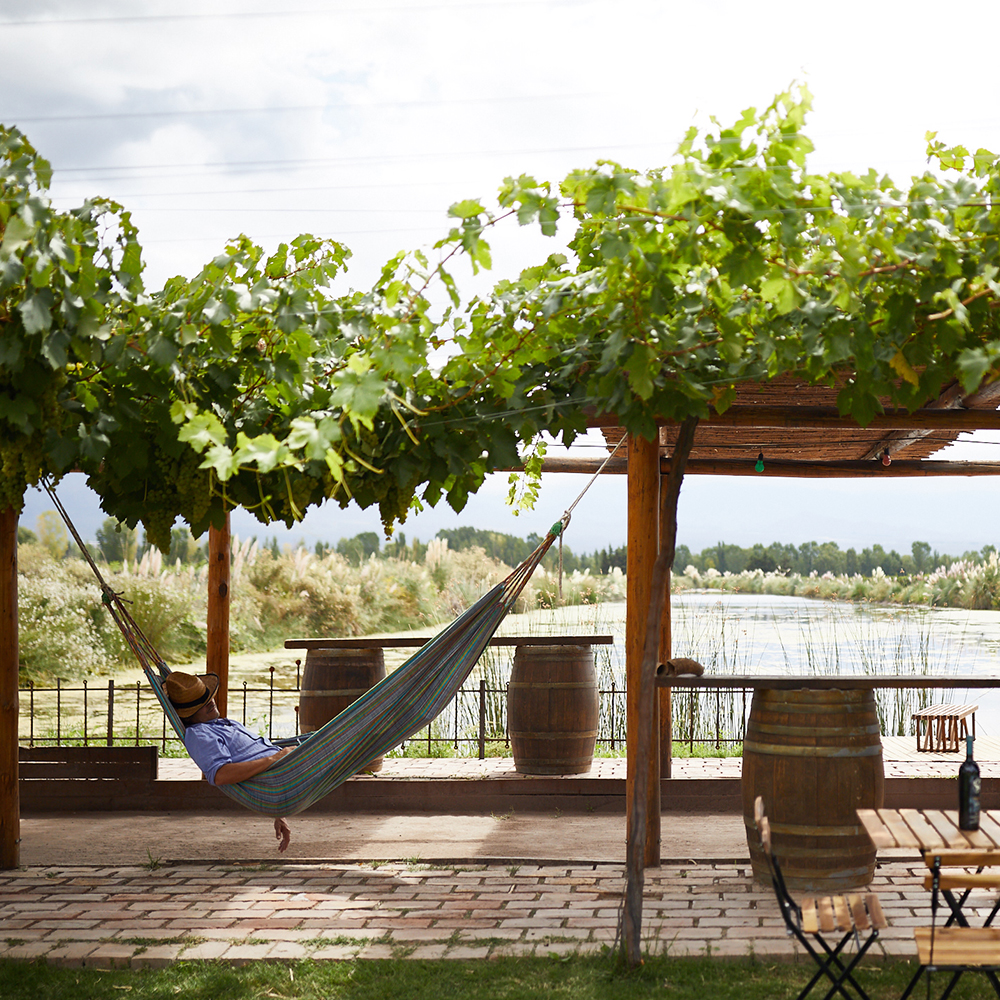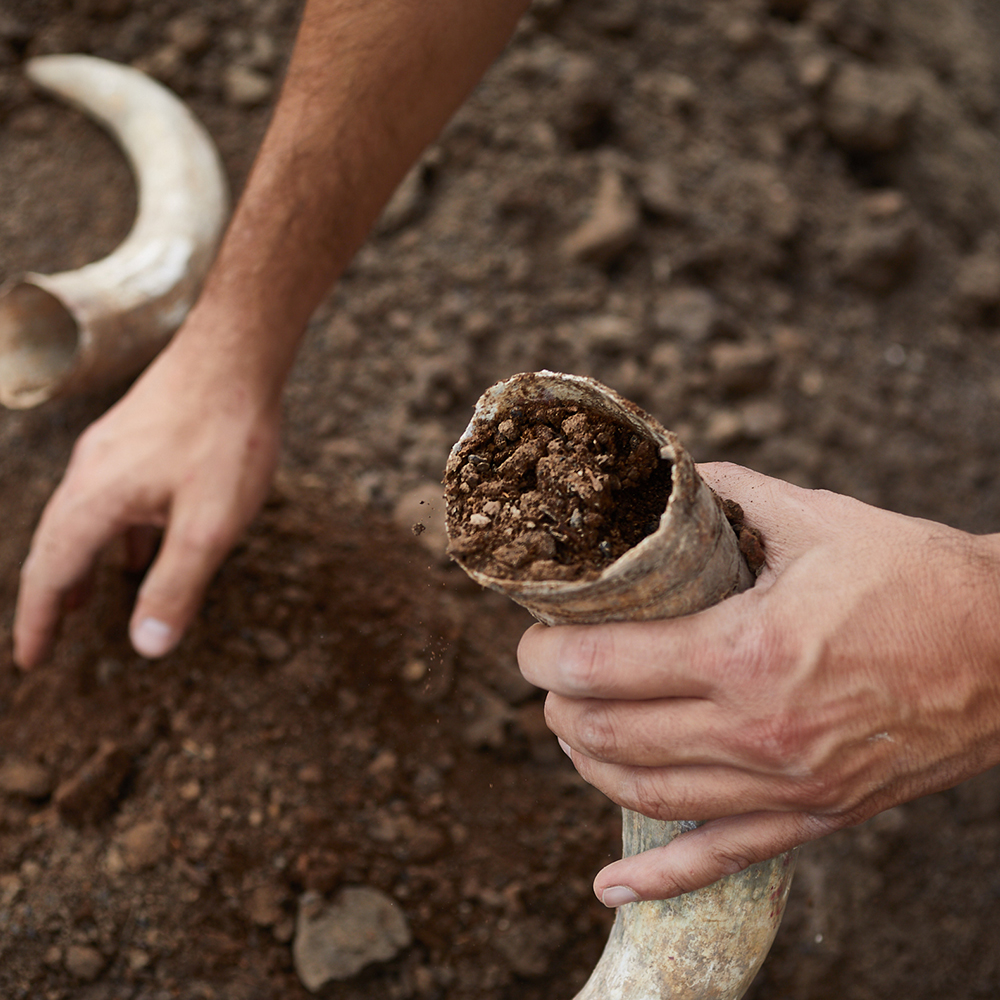 Biodynamics
Grapes that are farmed biodynamically, and the winemaker refrains from using any common manipulations such as yeast additions or acidity adjustments.
Download Sustainability Materials