As Argentina's most revered sparkling wine producer, the father-son Reginato team makes some of the world's only sparkling wines with classic Argentine varietals. Unlike other "factory" sparkling wine producers in Mendoza, Pepe and his father José personally manage the whole process themselves from grape to bottle. They manage the vineyards, select the grapes, harvest at the optimal time, make the base wine, and then do secondary fermentation at their own winery.  
From Rosé of Malbec to Torrontés-Chardonnay, the Reginatos go outside the box of traditional sparkling varietals to find an Argentine twist to the French classics. They produce both Charmat and "Metodo Tradicional" (Champenoise) sparkling wines.
Region: Mendoza, Argentina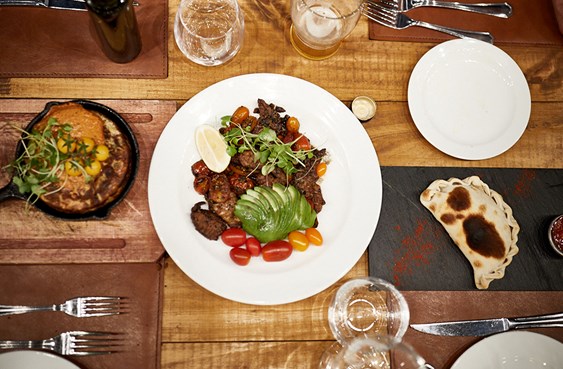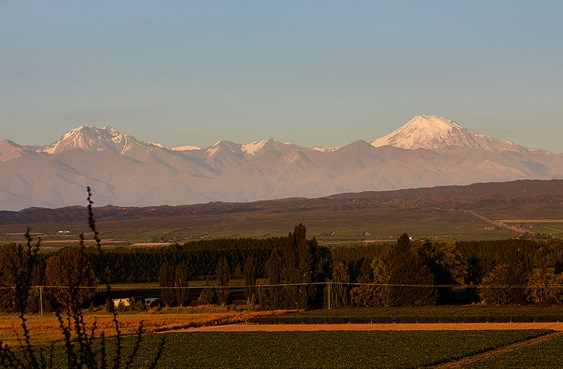 Handcrafted from grape to bottle, Reginato's artisan quality makes them some of Mendoza's most sought after sparkling wines.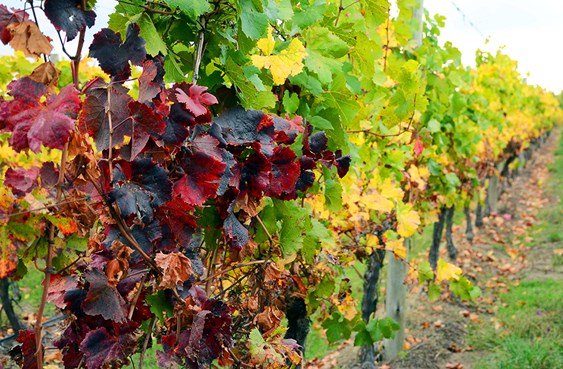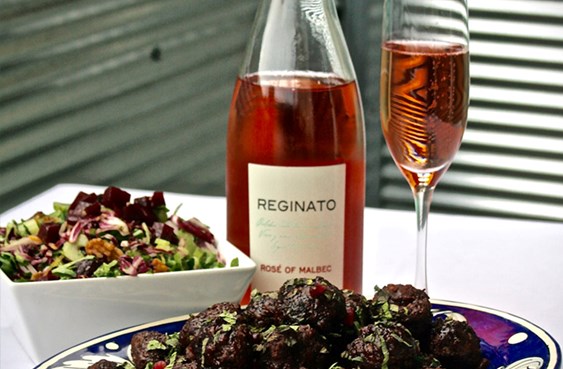 PEPE REGINATO 
After growing up in the vineyards with his father José and his brother Luis, Pepe has dedicated his life perfecting the craft of Argentine sparkling wine. He is well-known in Mendoza for his gregarious nature and for his massive, muscular hands that have developed from years of hand-riddling bottles of sparkling wine. He celebrates life daily and works hard from the vineyard to the winery to perpetuate his family's legacy.