Napa winemaker Haley Wight is the 6th generation of her family to farm the Lewelling Ranch which sits at the base ofthe St. Helena foothills in the Napa Valley. She believes the farmer in the field lays the foundation to produce amazing wine. Her Cabernet comes from the same block of the same vineyard every year, which is one of the oldest continuously owned and family-farmed pieces of land in the valley.
The name has several personal meanings: a nickname Haley had as a child (the first part of her name and her lean physique) and a reference to the tiny town of Hayfork in the Trinity Mountains of Northern CA where the family spent time fishing. It is also a tribute to her farming background.
Region: Napa Valley, California
Noteworthing Distictions: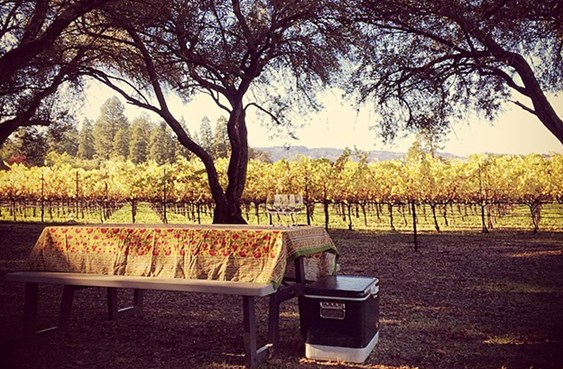 Haley brings modernity to her family's historic 1864 Napa Valley vineyard and believes that good farming makes good wine.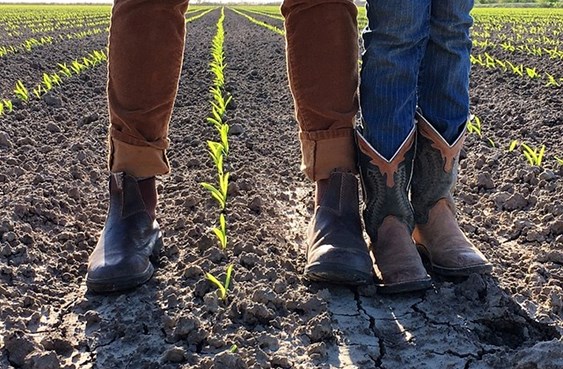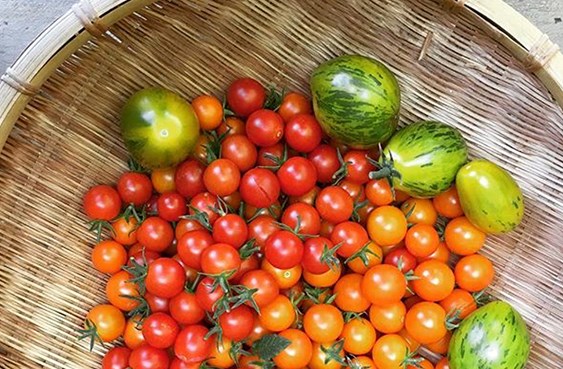 HALEY WIGHT, FOUNDER & WINEMAKER
Haley's farming heritage runs deep. Her great-great-great-grandfather, John Lewelling was a horticulturist by trade and settled the St. Helena family ranch in 1864. She learned about grape growing from her father, Doug, who is one of Napa's top vineyard managers. Haley grew up on their property and spent her formative years on the farm. She spent several years as a National Park Ranger before deciding to come back to the family farm.