Lewelling Vineyards is one of the oldest continuously-owned family vineyards in the Napa Valley, consistently making elegant and highly sought-after Cabernets. This historic Napa Valley estate was established in 1864 near the western foothills of St. Helena by pioneer winegrower John Lewelling. Today the family, including 5th generation Alan, Doug and Dave Wight and 6th generation Haley, farm a 28-acre vineyard on a portion of the original estate.
The family is committed to making wines that showcase the exceptional fruit from this unique vineyard site. Gentle winemaking and minimal handling are emphasized to preserve the natural aromas and expression of the grapes which create some of Napa's most elegant Cabernets.
Region: Napa Valley, California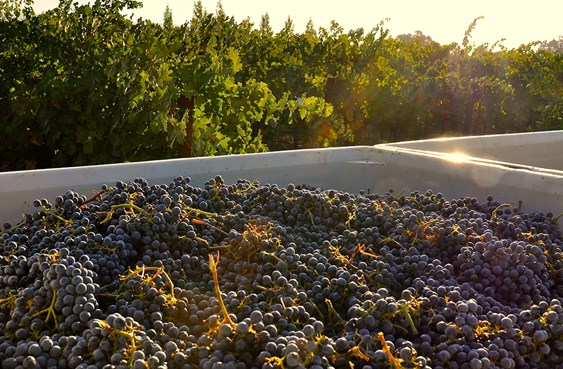 A historic 19th century family-owned and operated winery in the heart of the Napa Valley that produces elegant and celebrated Cabs.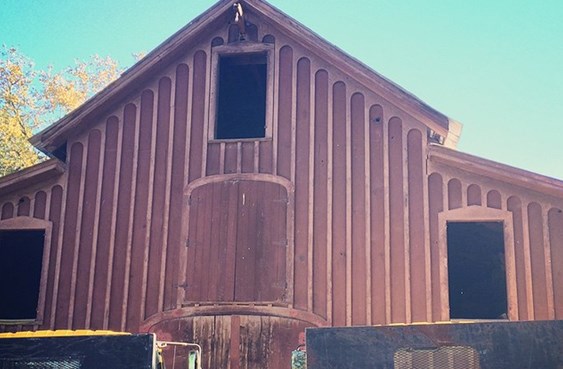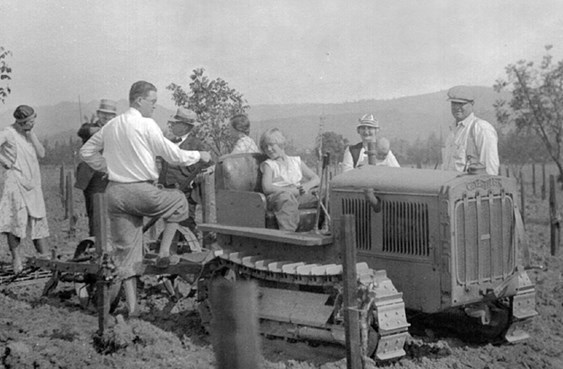 DAVE AND DOUG WIGHT
Hailing from the iconic Lewelling family's ranch, their vineyards sit on estate Napa land that was first planted in 1864. Doug and Dave grew up on the family farm and each have a hand in the business.
Doug attended Cal Poly and then worked at Martini Winery from 1973-1977. He now manages the Lewelling vineyards as well as 500 additional acres in Napa. Dave studied philosophy at Harvard, worked at Inglenook Winery in Napa, earned a degree in viticulture from UC Davis, and is now the head winemaker for Lewelling.