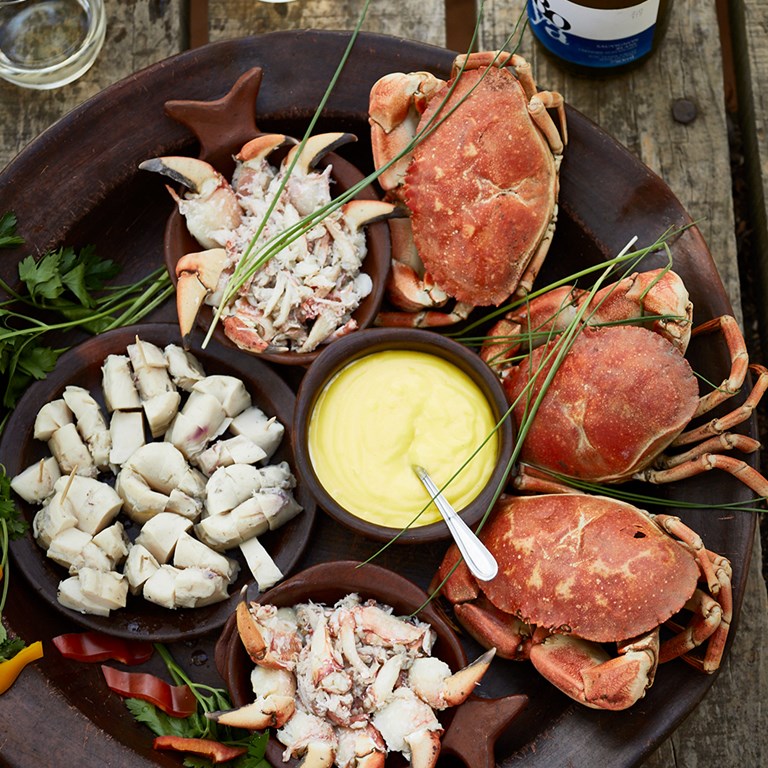 Boya was created by the Garcés Silva family, pioneers of the coastal Leyda Valley in Chile. Boya in Spanish means "buoy" – an appropriate name for a wine coming from vineyard blocks that overlook the Pacific Ocean. The winery's architecture is inspired by its environment, and the surrounding rolling hills determine the different levels of the winery. Boya is made in a 100% gravity fed winery, a winemaking practice that preserves its aromatic potential and natural structure. Wild yeast fermentation, low-sulphur dosing, and little to no fining is also practiced.
Region: Leyda Valley, Chile
Noteworthing Distictions: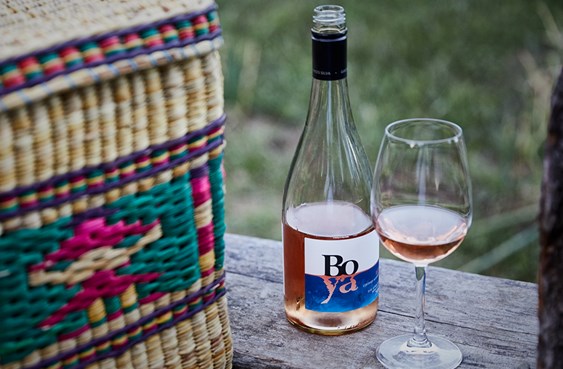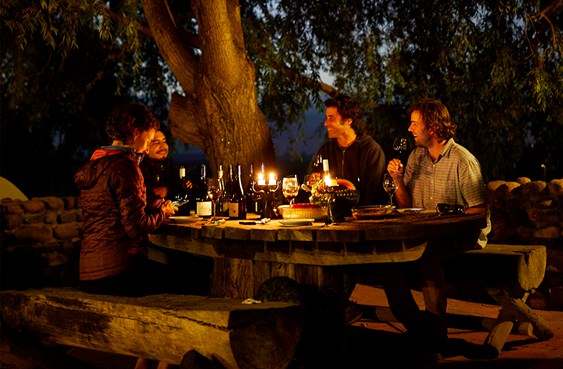 Bursting with fresh fruit flavors and brisk acidity, Boya immediately impresses with its youthful, New World style made from grapes grown on seaside vineyards on the Leyda coast.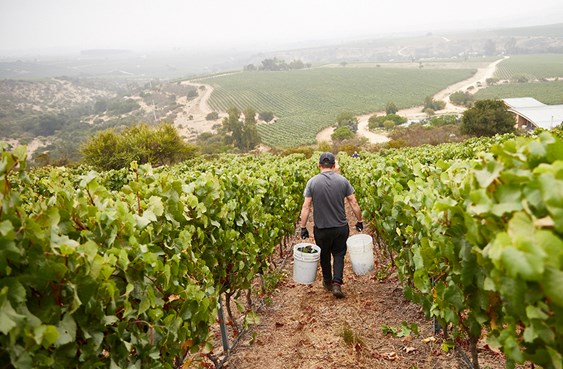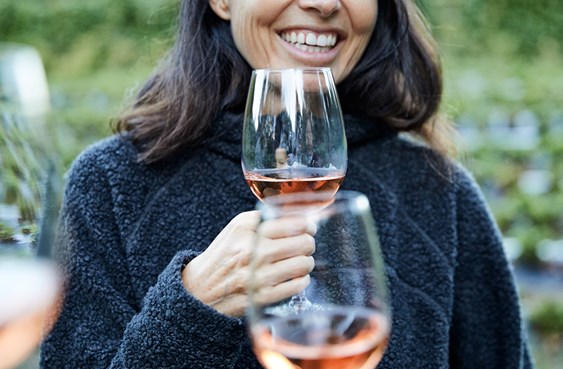 DIEGO RIVERA, HEAD WINEMAKER
Diego started winemaking in 2010 after receiving his degree in agronomy and enology from the Chile's Universidad Catolica.  After graduation, he traveled abroad to experience making hard cider in England and work harvest and made wine in Burgundy the year after.  He returned back to Chile to work for Viña Terranoble in Maule for three years and in 2015 went north to Leyda to work for Viña Garces Silva on the coast. 
Diego is the Head Winemaker for both Amayna and Boya and loves the challenge of working with vines grown next to the Pacific Ocean.  He believes Leyda is one of Chile's most unique terroirs and has an amazing future in producing some of Chile's finest wines.