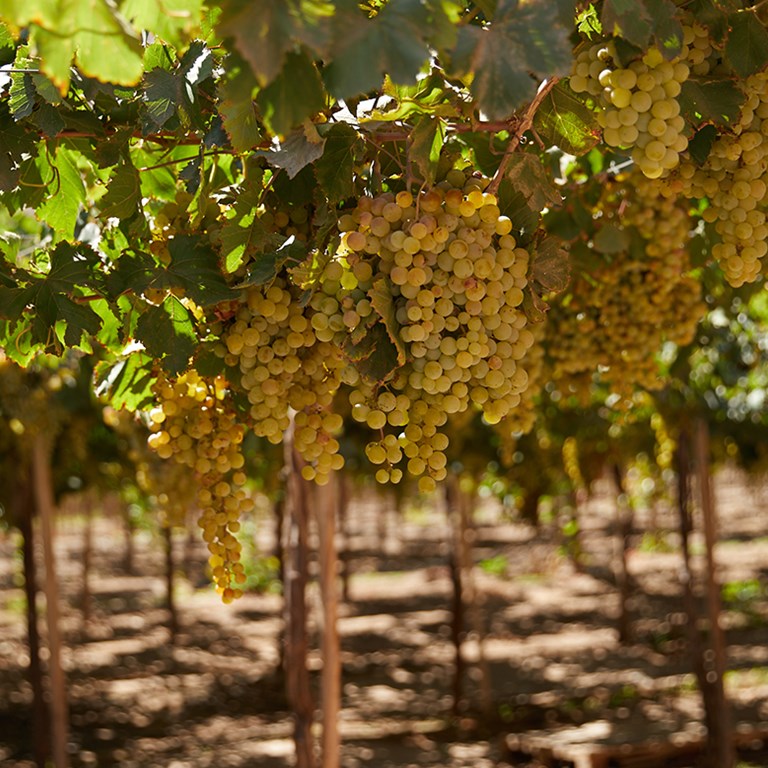 The Olivier family started Viña Mayu in 2005 and was the first to bring premium winemaking to northern Chile's Elqui Valley. They chose the name "Mayu" - the Inca word for the Milky Way's "river of stars" –  to honor the valley's renownfor having the world's clearest atmosphere and being the best place on earth for astronomy research. The inspiration for Mayu was to transform the extreme landscape to its full potential and produce premium wines from an otherwise overlooked terroir.
Region: Elqui Valley, Chile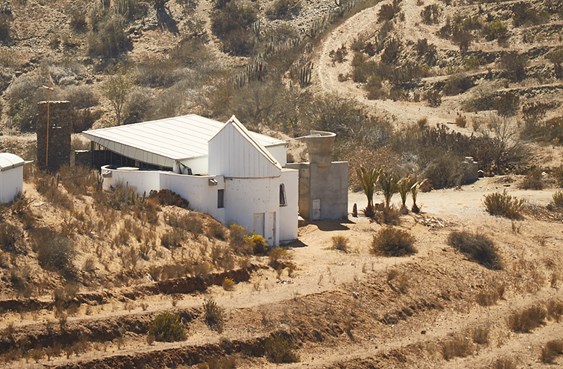 Extraordinary wines from the driest desert on earth - experience the clear skies and high elevations of Chile's Elqui Valley with every sip of Mayu.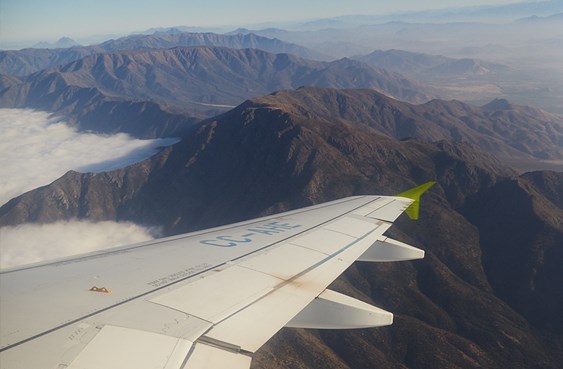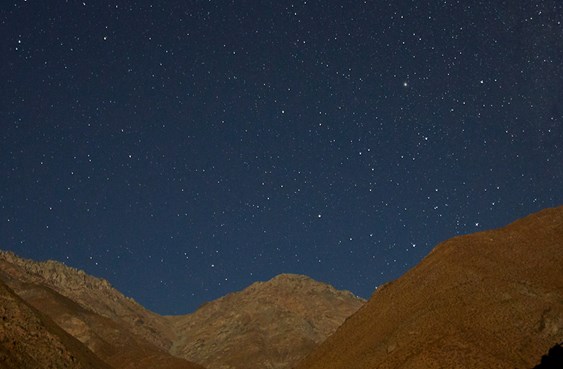 GIORGIO FLESSATI, VITICULTURALIST
Born in Trento, Italy, Giorgio comes from a long line of viticulturists and is hailed as one of the top viticulturists around the world. He graduated in Oenology from San Michele all'Adige, the celebrated wine academy near his home town. Through the years he has consulted and worked for various esteemed wineries in Italy, France, and Australia.
In 2004, his good friend and cousin Mauro Olivier approached him to collaborate on a new project called Mayu, which is the first winery to be established in the Elqui valley of Chile.