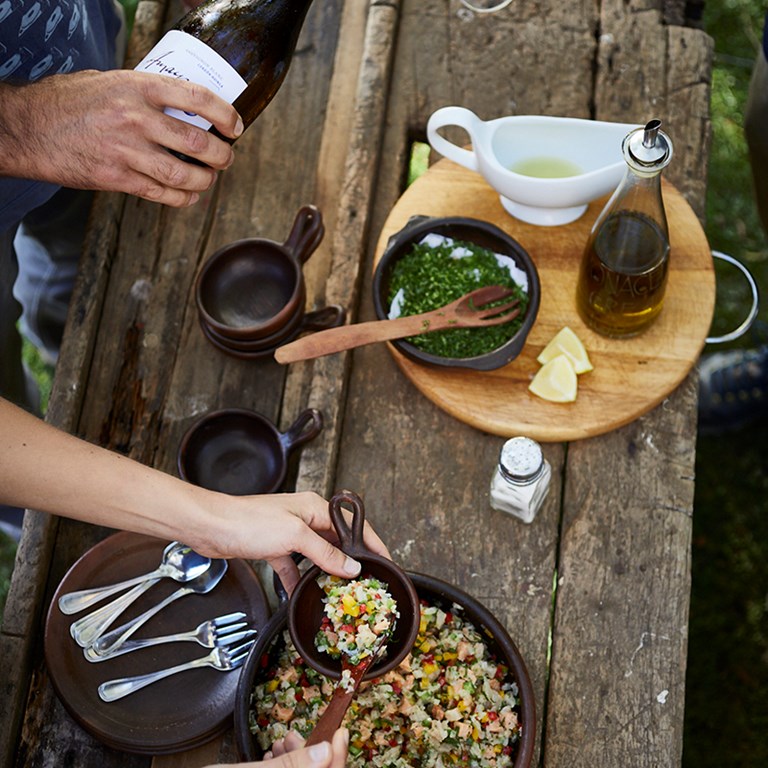 Matias Garcés Silva launched Amayna with his family's support with their first vintage in 2003.  However, the project had its origins in the late 90's when the Garcés Silva family recognized the incredible, overlooked potential of Chile's San Antonio coast for premium viticulture.  After building a pipeline from the Maipo river to this region to bring water for vine irrigation, the Leyda Valley officially entered the world of fine Chilean wine. 
The word "amayna" in Chile loosely translates to "the calm after the storm" - that ominous yet peaceful feeling that you only experience around the ocean. Their gravity-fed winery and vineyards sit with an unobstructed view just 7 miles from the Pacific Ocean.
Region: Leyda Valley, Chile
Noteworthing Distictions: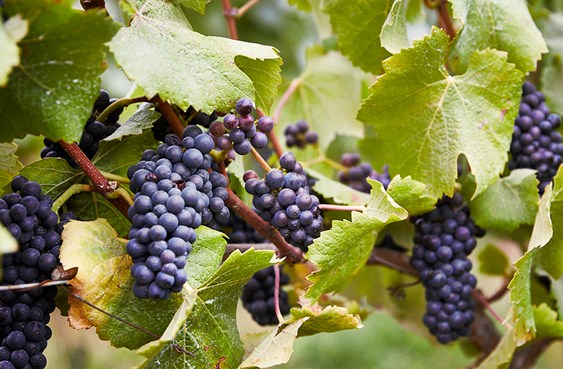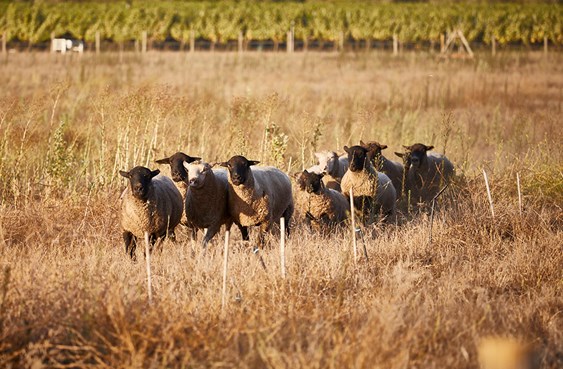 Amayna creates its own category of a rich style of cool-climate wines grown within sight of the ocean and carefully vinified in a gravity-fed winery.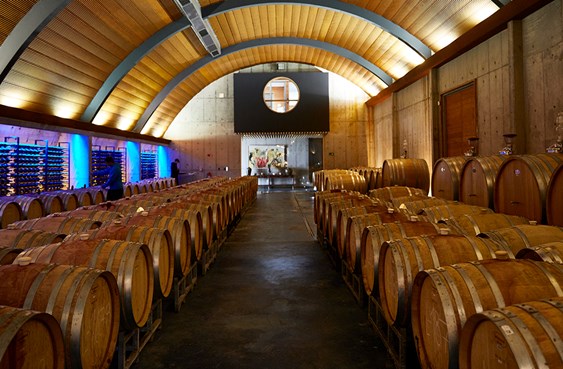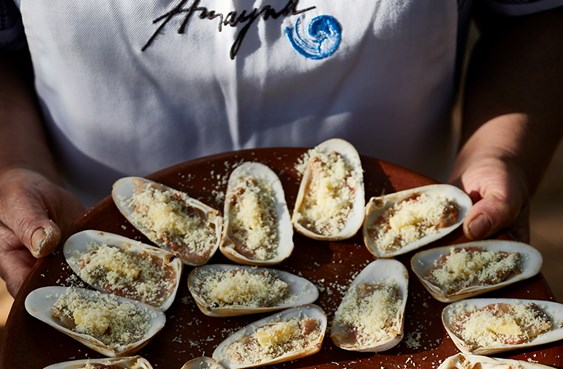 DIEGO RIVERA, HEAD WINEMAKER
Diego started winemaking in 2010 after receiving his degree in agronomy and enology from the Chile's Universidad Catolica.  After graduation, he traveled abroad to experience making hard cider in England and work harvest and made wine in Burgundy the year after.  He returned back to Chile to work for Viña Terranoble in Maule for three years and in 2015 went north to Leyda to work for Viña Garces Silva on the coast. 
Diego is the Head Winemaker for both Amayna and Boya and loves the challenge of working with vines grown next to the Pacific Ocean.  He believes Leyda is one of Chile's most unique terroirs and has an amazing future in producing some of Chile's finest wines.